Selecting the agent who will sell your property will be the most important decision of the selling process. It is important to have a skilled agent who can market your property effectively, has experience, market knowledge, and the negotiation skills to advocate on your behalf. Our team uses the most effective marketing strategies to get our sellers top dollars for their properties. That is one of the many reasons sellers choose to work with WPI Real Estate! From getting your property ready for sale to making sure your escrow closes on time and everything in between, we have successfully helped hundreds of homeowners through the selling process. We would love to help you too. Call to schedule a free Seller consultation!
We Are Marketing Experts
When you choose WPI Real Estate to help sell your home, you choose the best. Our decades of experience in real estate and marketing have taught us what sells a home. We put this industry knowledge and experience to work for you by accentuating your home's best features while creating a warm and inviting atmosphere for buyers.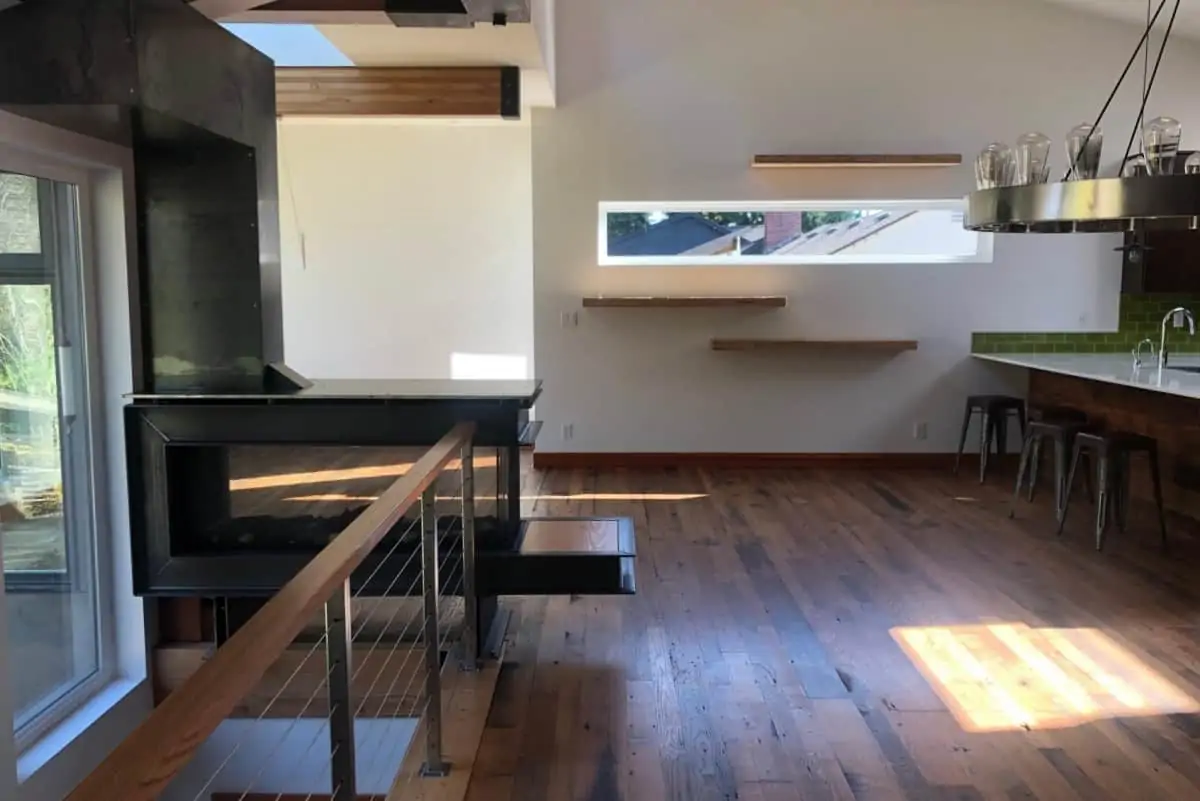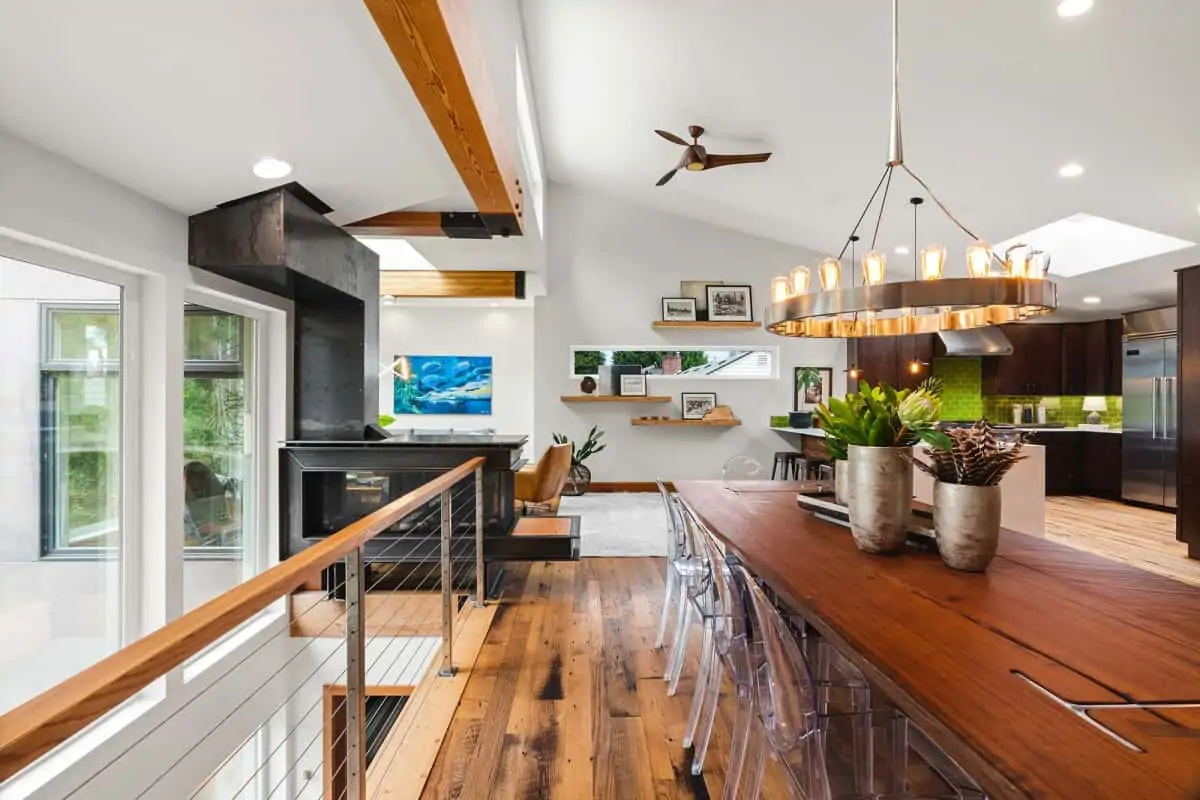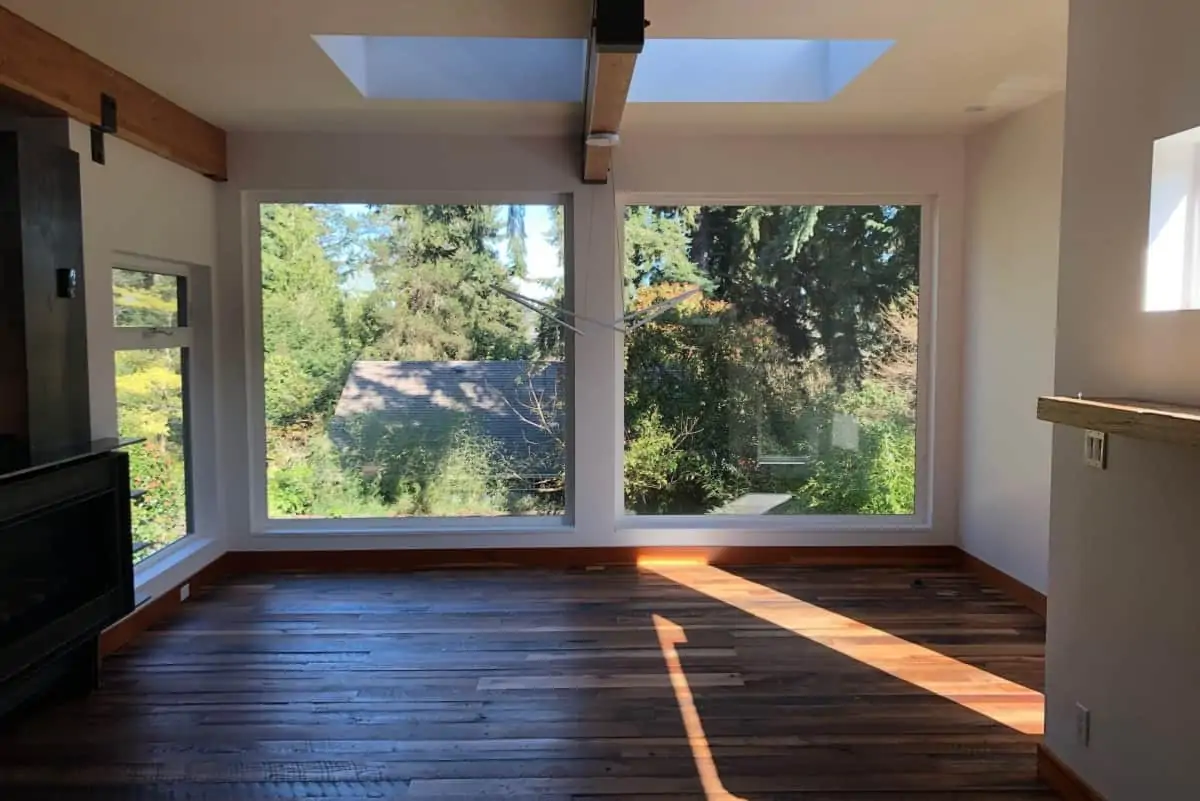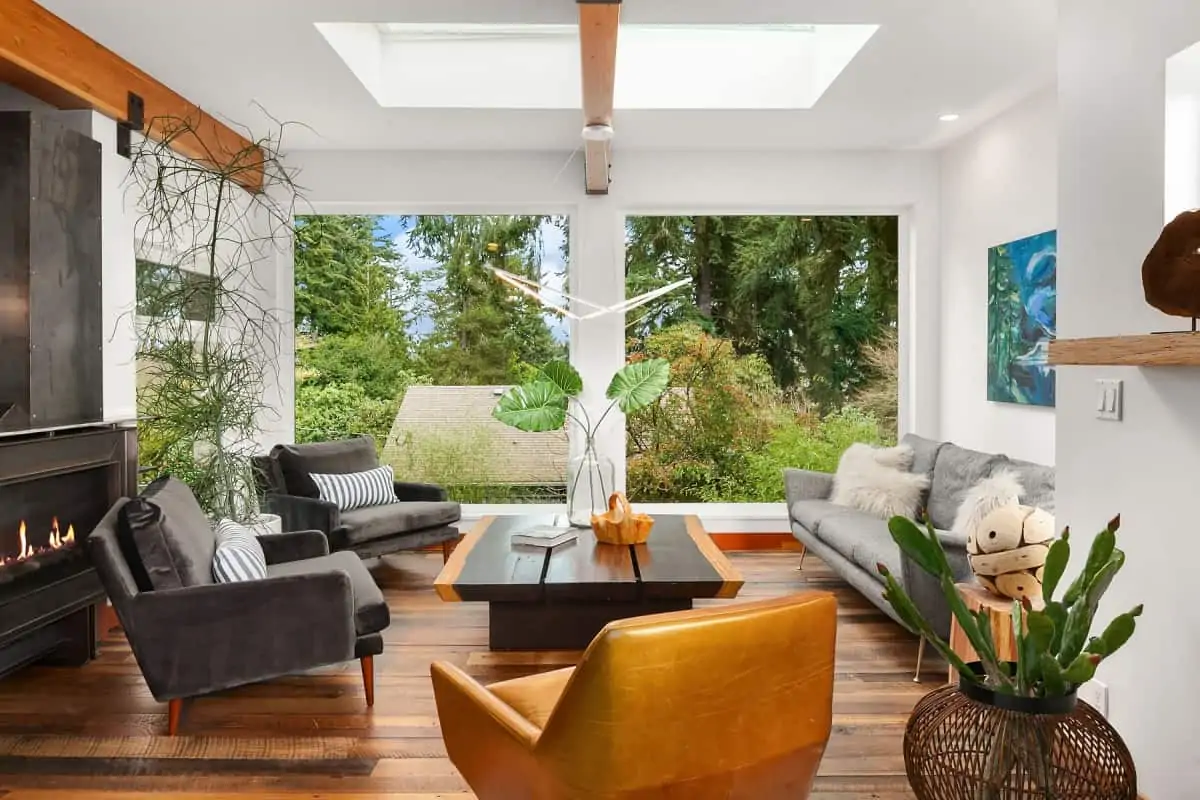 What's Your Property Worth?
Contact us for a free and confidential property evaluation.
Let Us Market Your Property
Selling your property can be a complex process. As a seasoned team, we will help you with the entire selling process. We are committed in getting you the best price within the fastest time frame possible.
We understand the market in a way most people don't. For this reason alone our seller's brokers are going to benefit you greatly when listing your property. Contact us today to receive a marketing proposal for your property.