Working with WPI Real Estate
We understand what is most important to you as a real estate investor. WPI Real Estate professionally tends to the day-to-day property management and bookkeeping needs of your real estate investment so you may focus on other aspects of your life. Full-time professionals, equipped with the valuable experience, tools and resources needed to maximize your investments, are dedicated to the operation of your properties. Two generations of property management experience allows us to develop the best tools, systems and other property-management-specific tools to ensure all aspects of your property are taken care of in the best way possible. As a result, we are known for having one of the best field-tested lease and legal documents/notices, tenant procurement and maintenance programs, accounting software and record keeping systems in the industry.
Commercial Management and Leasing
The team of commercial property managers at WPI Real Estate Services offer our clients a professional and sophisticated level of knowledge and expertise in retail and office properties. The mission of our property management team is to improve the owners' bottom line through maximizing occupancy and controlling expenses while creating an environment in which tenants' businesses can thrive. Our team responds to tenants' concerns graciously and quickly. In addition CoStar, the Northwest Multiple Listing Service (NWMLS) and Commercial Brokers Association (CBA), we also employ various creative marketing methods for optimal tenant procurement. We secure the performance of all lease provisions including timely payment of rent, triple net and other charges. Working with the owners, our property management team designs and implements a preventative and remedial maintenance program consistent with the set budget.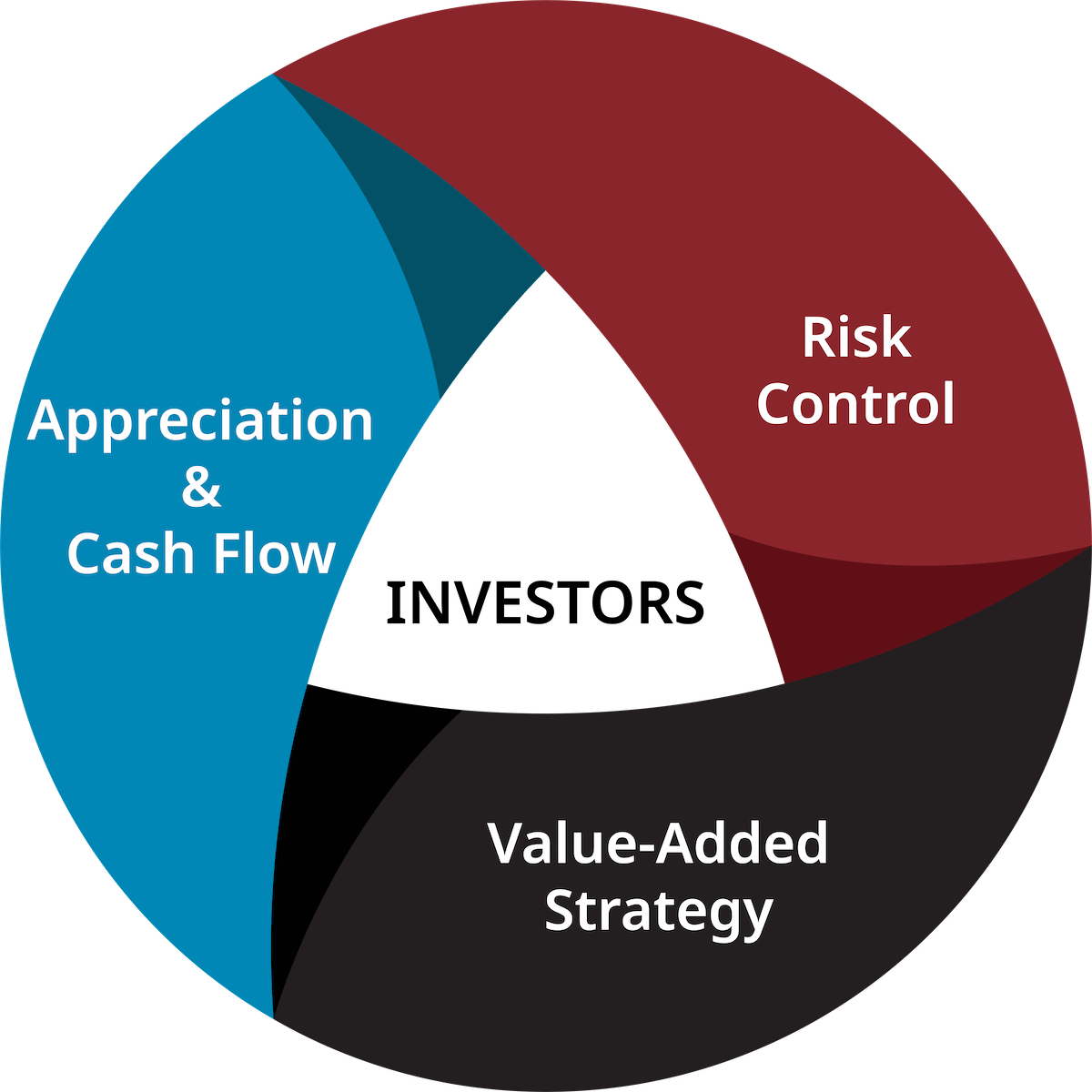 Backed By Innovative Technology
Who You Work With Matters
Have the peace of mind of knowing your investment is in good hands!