Working with WPI Real Estate
我们懂得作为一名房地产投资者,什么是您最看重的。WPI地产集团,专业,细致的物业和账务管理服务,就像是您投资业务上的贴心管家,能帮您分担一些繁琐之事,让您有更多的时间和精力去关注生活的其它面。资深的从业人员全天候的服务,各种所需的工具和资源,可以让您的投资效益最大化。积聚了两代人的物业管理经验使得我们开发出更好,更具针对性的工具和系统,从而保证您的房屋能得到最妥善的照顾。正因为我们所拥有的规范且应有性强的租赁及法律文本,租客资源和维护项目,先进的会计软件和记录系统,为我们在业界赢得了声誉。
商业地产管理及租赁
The team of commercial property managers at WPI Real Estate Services offer our clients a professional and sophisticated level of knowledge and expertise in retail and office properties. The mission of our property management team is to improve the owners' bottom line through maximizing occupancy and controlling expenses while creating an environment in which tenants' businesses can thrive. Our team responds to tenants' concerns graciously and quickly. In addition CoStar, the Northwest Multiple Listing Service (NWMLS) and Commercial Brokers Association (CBA), we also employ various creative marketing methods for optimal tenant procurement. We secure the performance of all lease provisions including timely payment of rent, triple net and other charges. Working with the owners, our property management team designs and implements a preventative and remedial maintenance program consistent with the set budget.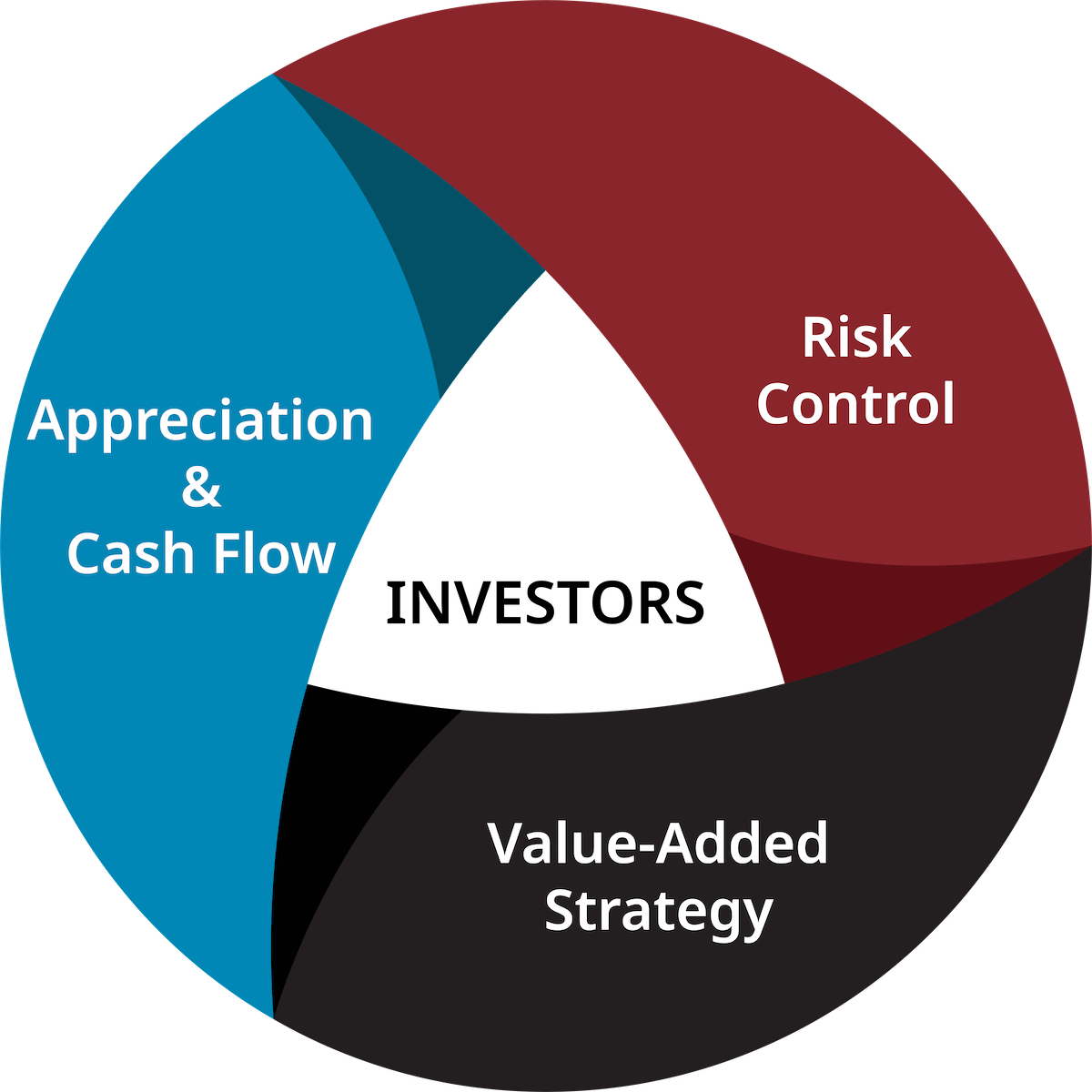 Backed By Innovative Technology
We can securely access information about all properties at any time and from anywhere. Your information is protected in a state-of-the-art data center and backed up automatically.
24/7 Access to Property Information
Our monthly statements are easy to read and include copies of paid invoices, providing you with transparent and comprehensive financial data regarding your property. Current and past monthly reports and year-end tax statements are saved in your personalized owner portal, accessible 24/7.
Simplified and Secure Payments
You will be paid faster and more securely. We use ACH technology to deposit funds directly into your designated bank account. Make and receive payments from the mobile-friendly Online Portal.
Who You Work With Matters
I have been working with WPI about 5 years already. Tommy Wei is definitely the best property manager I've ever seen. He is more than competent and has managed everything both effective and efficient in every aspect of the property.
Great company and very professional.
William Teng
Allison is amazing at being hands on and proactive with tenants. She showed genuine concern by taking time out of her day and taking physical action to help tenants with needs. She is very helpful and resourceful. When moving out, last month's rent and deposit was quickly returned, wpi is very trustworthy, reliable and impressive!
NW Liquidators
I lived in a building managed by Giovanni Amadeo for a few months, and unfortunately I had to leave early due to a work relocation, but I cannot say enough good things about my experience! Giovanni was always ready to help us with anything that came up, and went above and beyond to make our building feel like home. Although I only had a few months in Seattle, thanks to Giovanni, it felt like home and was hard to say goodbye! If I ever end up back in Seattle, WPI will be the first place I look for housing.
Hallie Ryan
Have the peace of mind of knowing your investment is in good hands!